It's the second half of 2020! Let's welcome July with our box featuring: Dancing Bones, Graptoveria Moonglow, Baby Necklace Crassula, Lady Fingers Cactus. 
Hatiora salicornioides Dancing Bones
 Hatiora salicornioides is a slender, erect, arching or somewhat pendent, bushy, cactus, up to 2 feet (60 cm) tall.


 A stem consists of smaller segments, up to 1.2 inches (3 cm) long.


 The flowers are small, bell-shaped, orange yellow in color, up to 0.8 inch (2 cm) long and in diameter.
 Hatiora thrives best in indirect light with exposure to morning and evening sun.


 Hatioras prefers spring, summer, and fall temperatures around 75-80 °F (24-27 °C).


 Winter temperatures should be between 45-65 °F (7-18 °C) only.


 It prefers a well drained soil.Cactus or epiphytic compost works well.


 It can be propagated easily through cuttings that can root immediately in soil.
Graptoveria Moonglow
Baby Necklace Crassula 
Lady Fingers Cactus
 Known as the ladyfinger cactus, Mammillaria elongata forms clusters of cylindrical stems with yellow-brown spines, giving plants an overall golden brown appearance.


 Pink-yellow flowers may appear in spring.


 Easy to grow, it's a great cactus for beginners. Its offshoots may be used to propagate new plants. For best results grow Mammillaria elongata in cactus compost in containers in full sun. Water from mid-spring to summer only, and feed once a month with a special cactus fertiliser.


 Mammillaria elongata is best grown as a houseplant but containers may be moved to a sunny, sheltered patio in midsummer.
 Partial sun, partial shade.


 Porous, well-drained.


 This cactus prefers cooler temperatures, so avoid placing it close to any heat sources. But also protect the plant from frost and freezing temperatures.


 Try not to overwater the plant, but you can mist its leaves every other day to maintain its preferred level of humidity (50-60%).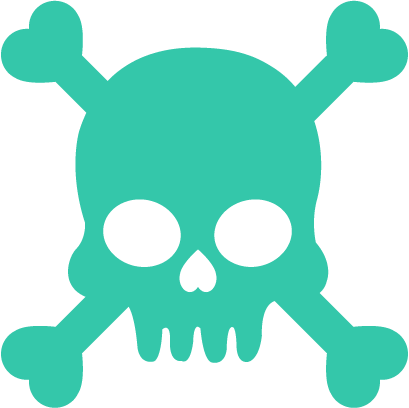 Generally non-toxic to humans and animals
For Types of Succulents Careguide, read more information here.
And get a free plant when your friends make an order. Sign up here!
Learn more about how to nurture and enjoy many gorgeous succulents and clever decoration tips with our newsletter. Let's sign up!